Back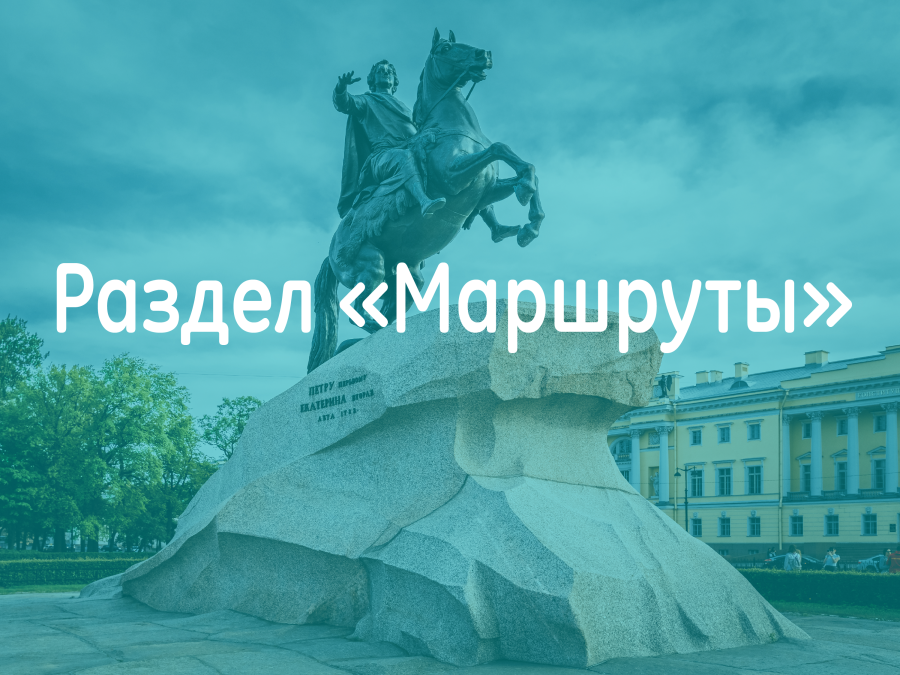 Moving along the route
on foot
Lutheran Church of St. Peter and St. Paul | Petrikirche
22-24 Nevsky pr.
Petersburg of Nikolay Gogol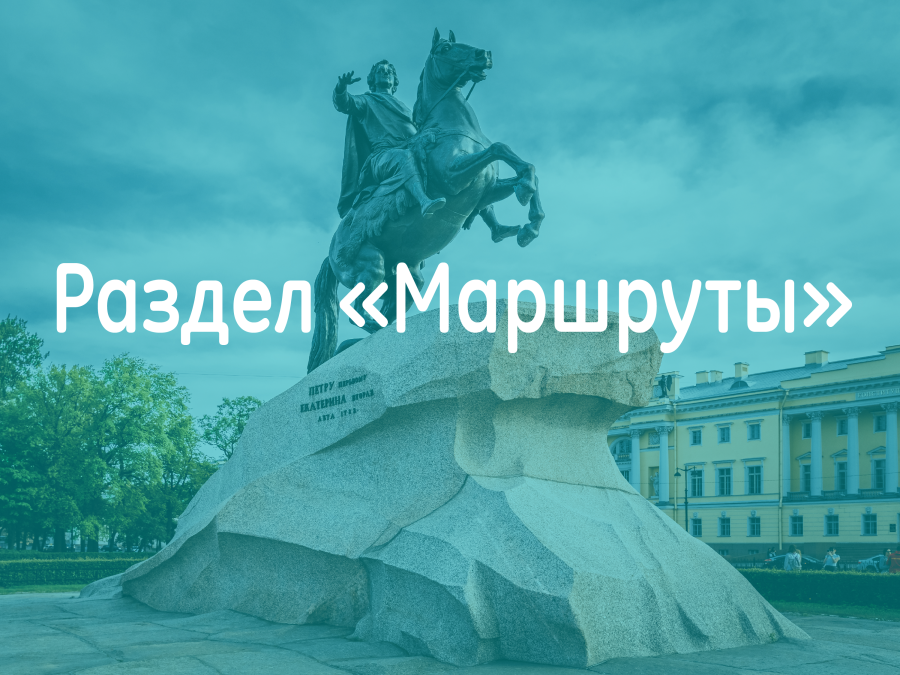 1.624 km.
2 hours
Значительную часть своей жизни Гоголь провел в Петербурге. Это не могло не отразиться на его произведениях. В очень многих из них присутствует образ Петербурга
This route will get you acquanted with the places in Saint Petersburg which Nikolay Vasilievich Gogol visited, lived in and wrote about.