Back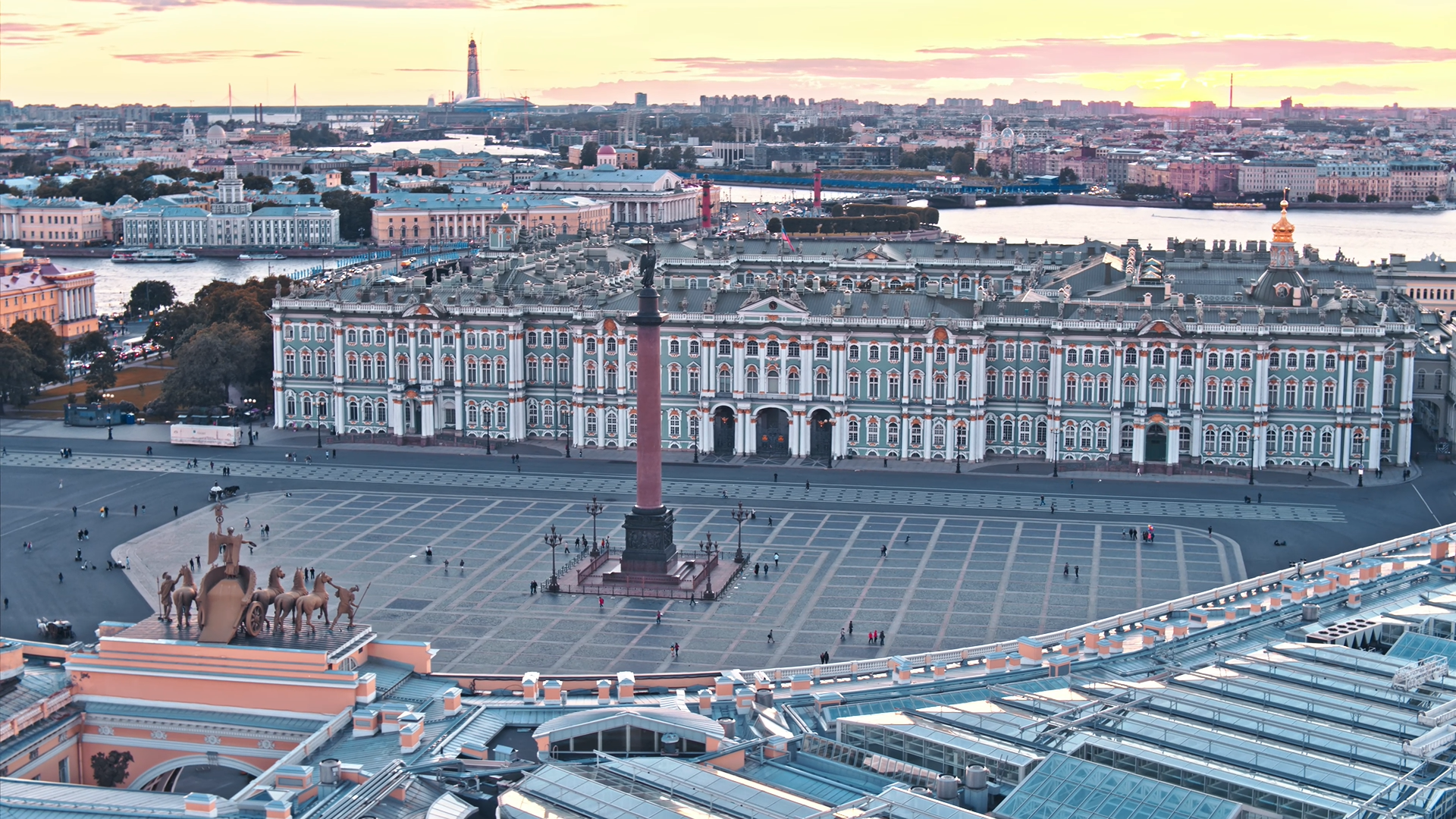 Additional Services
Accessible for people with disabilities
Winter Palace | Hermitage
2 Palace sq.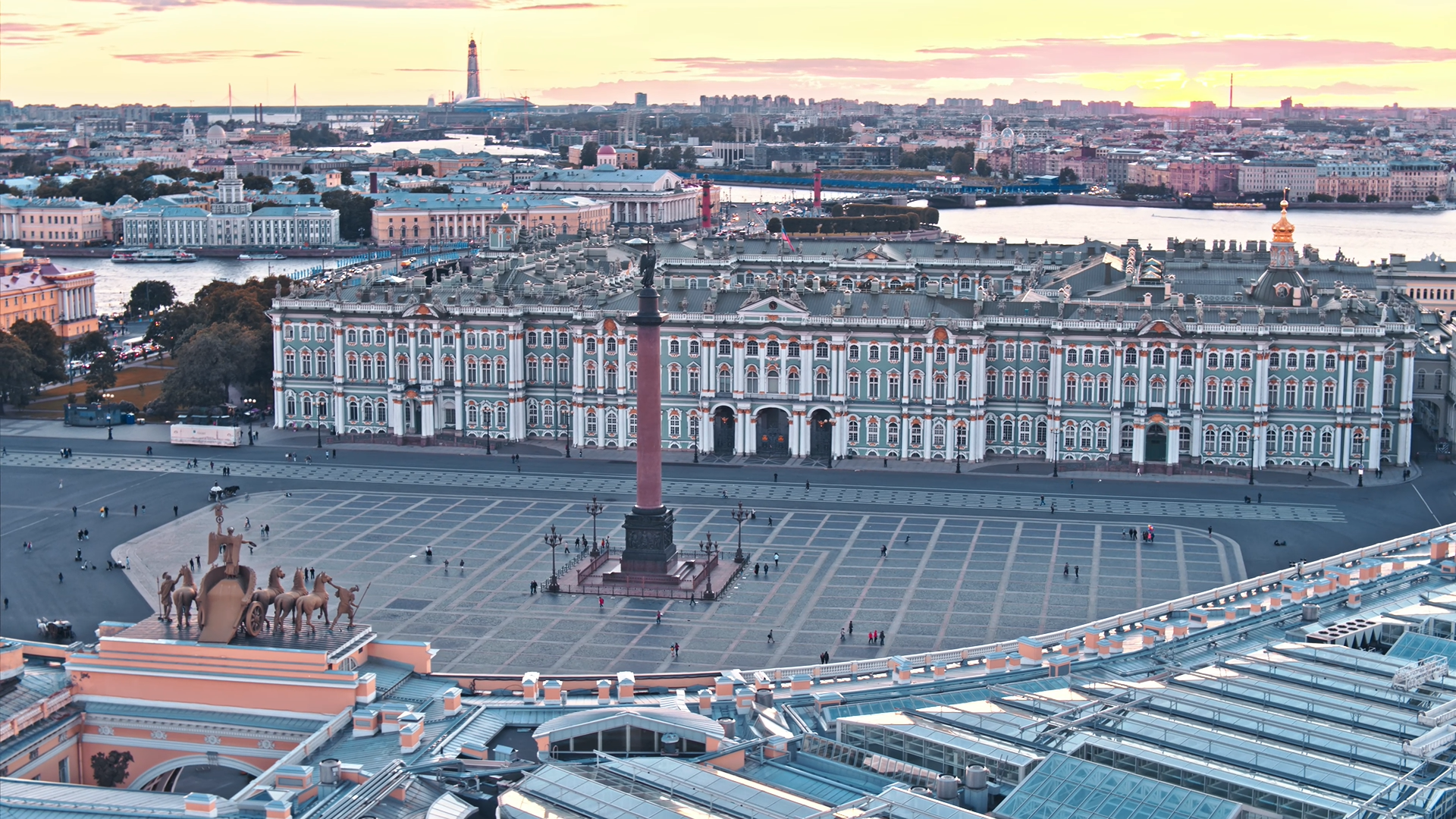 The Winter Palace is the former imperial residence, which is now part of the main museum complex of the Hermitage.
The monumental and ornate Winter Palace, commissioned by Empress Elizabeth Petrovna and built by architect Francesco Bartolomeo Rastrelli in 1754-1762, is a brilliant specimen of Baroque style. The building is a spectacular example of the synthesis of architecture and decorative plastics. All of its façades are decorated with a two-tier colonnade. Forming a complex rhythm of verticals, the columns rush upwards and this movement is picked up by the numerous statues and vases on the roof. The abundance of stucco decorations – fanciful cornices and window trimmers, mascarons, cartouches, rocailles, broken pediments – creates a superb play of light and shadow and gives a special magnificence to the building's appearance.
Developing the same architectural plan, Rastrelli designed all four façades of the palace with different composition rhythms. The southern façade facing the square is solemn. Here the architect cut three arches through the façade, arranged a grand passage into the courtyard and accentuated it with paired columns.
The majestic northern façade, giving the impression of an endless colonnade, faces the wide expanse of the Neva. The western façade overlooking the Admiralty resembles the layout of a country palace with a small front yard. The monumental eastern façade, with its massive side buildings forming a large front yard, faces Millionnaya street where the mansions of the nobility were located.
The palace served as a ceremonial imperial residence for 150 years. In November 1917 it was declared a museum. The expositions located in the palace include ceremonial halls and chambers, collections of antiquities of Eurasia and the East, as well as paintings, sculptures, decorative and applied arts of Europe and the East.
Accessible for people with disabilities
Nearest metro stations
Gostinny Dvor, Admiralteiskaya, Nevsky Prospect