Back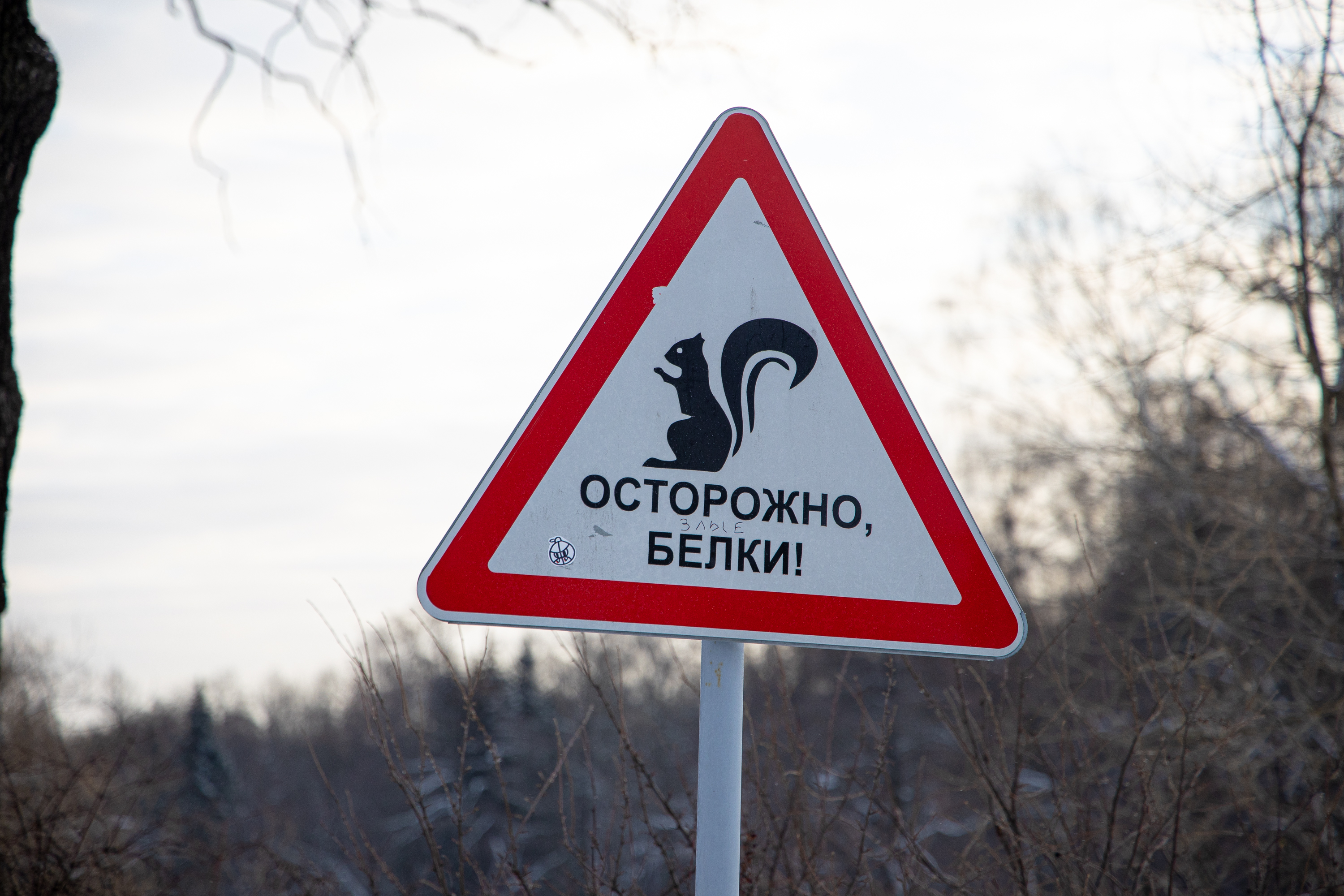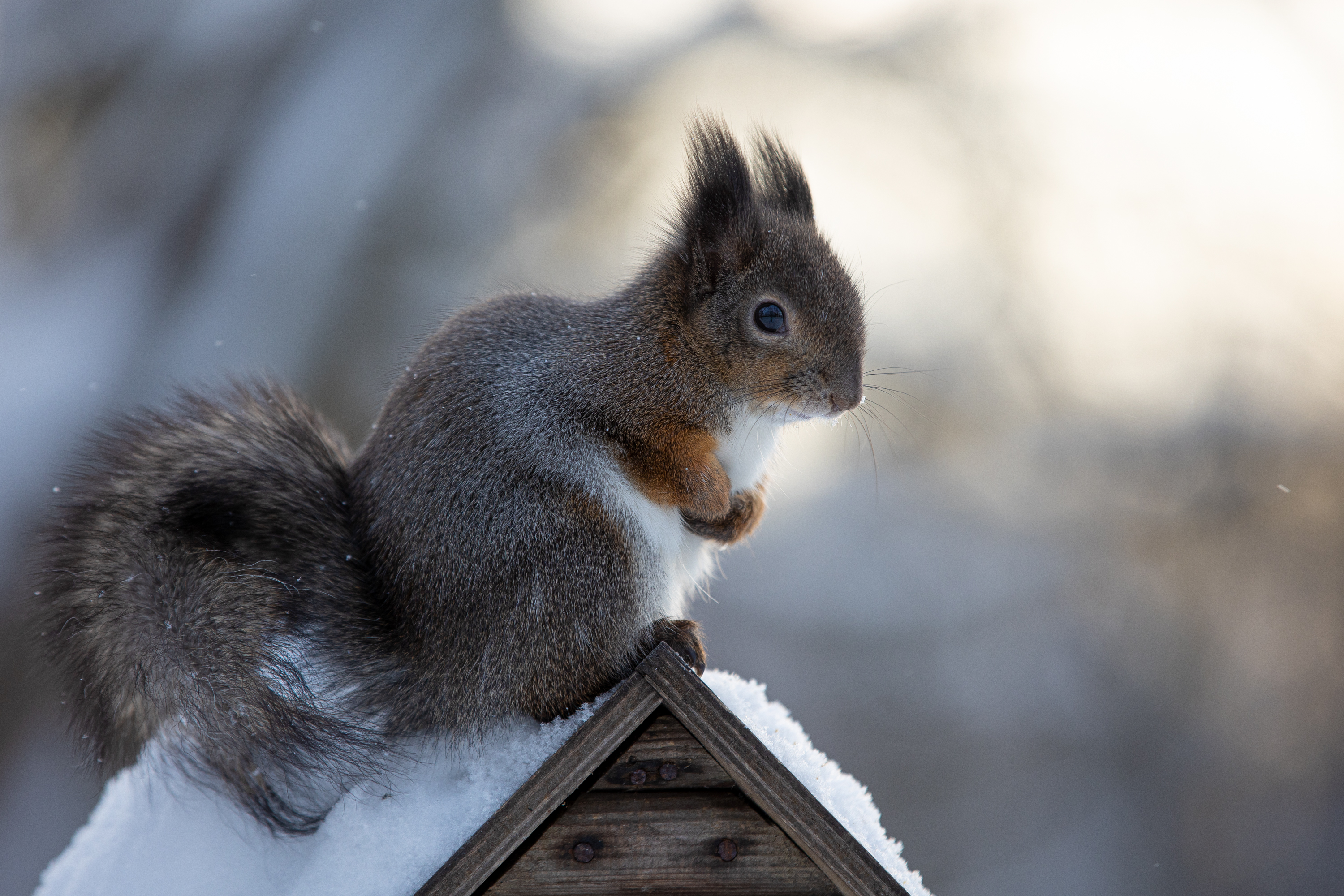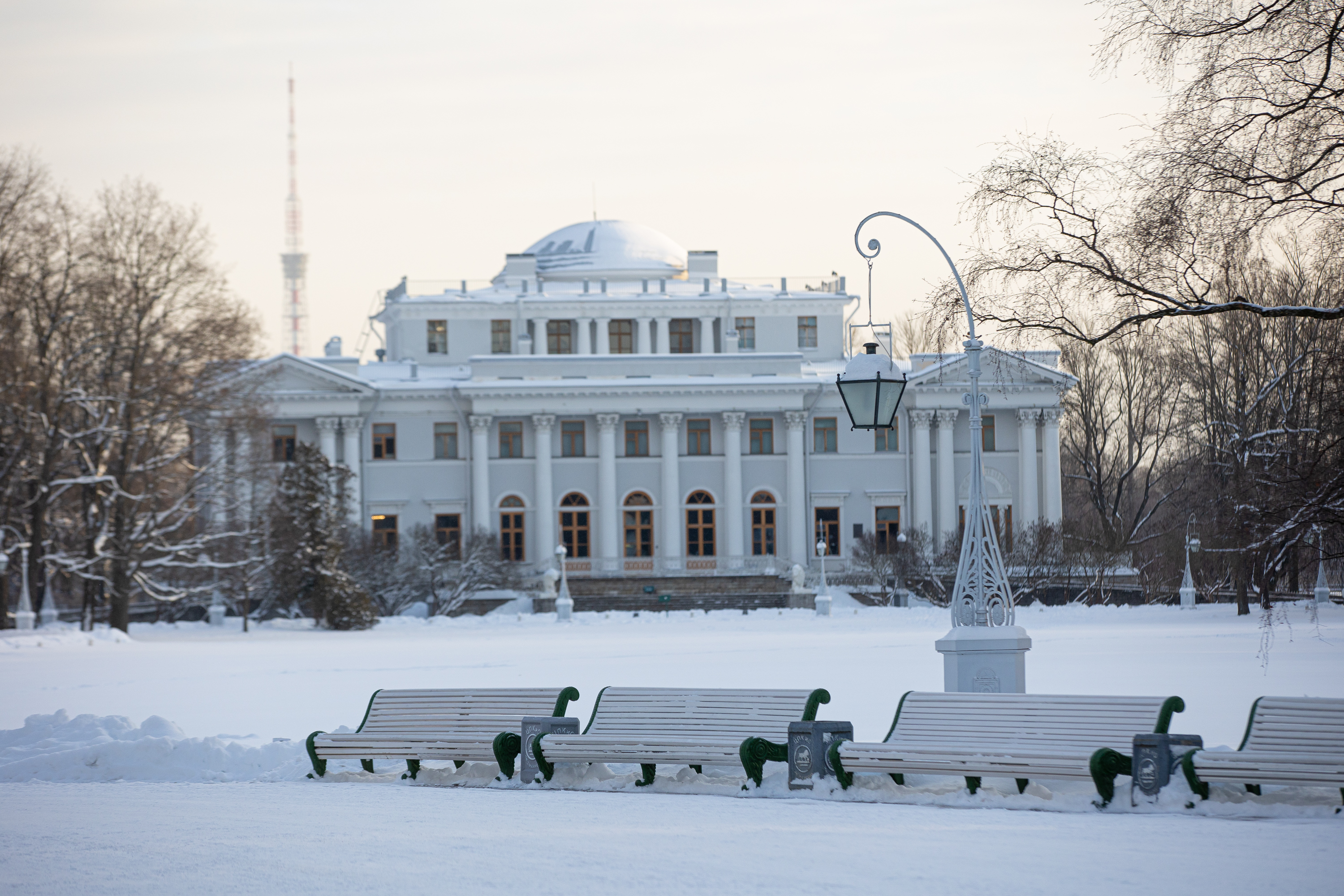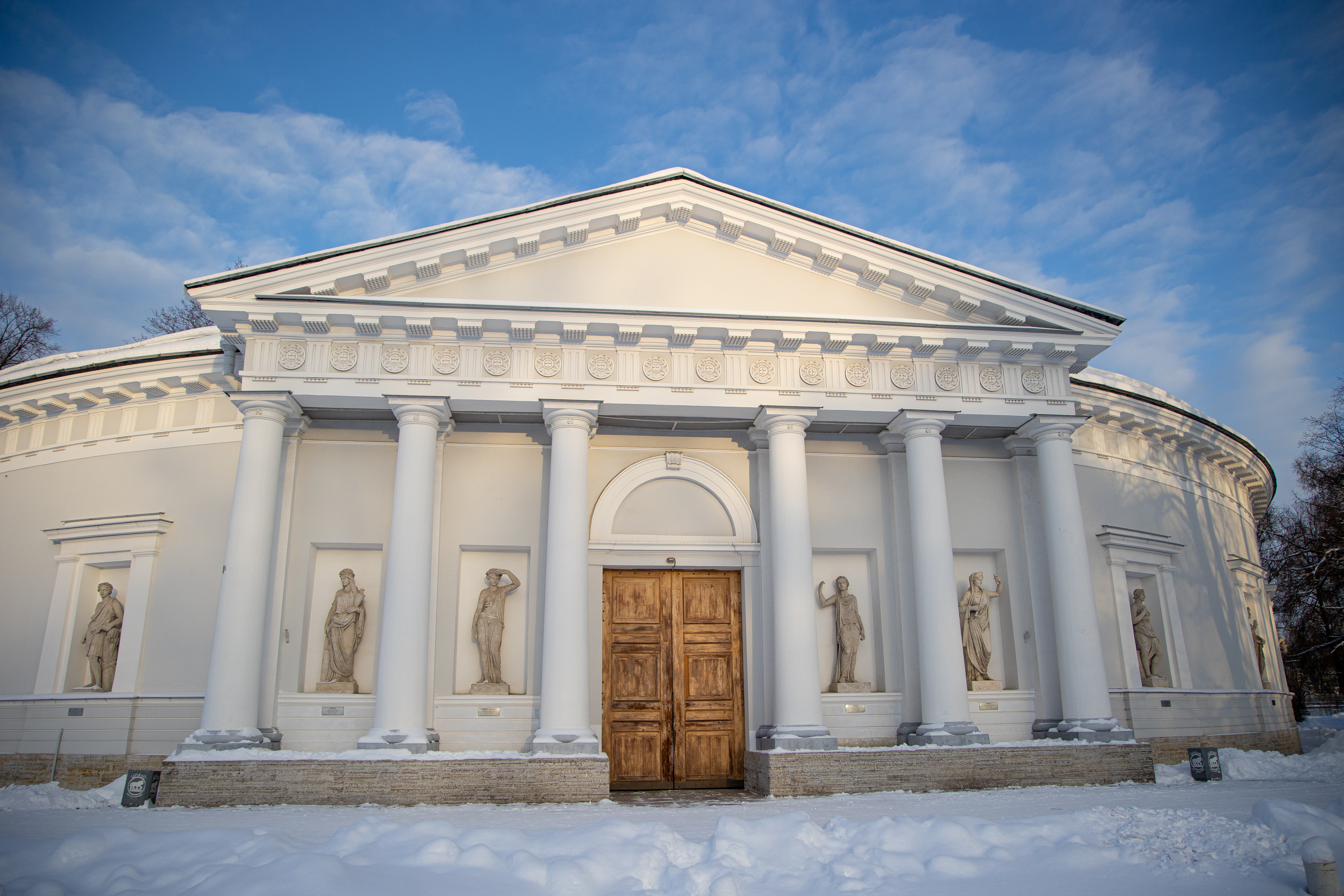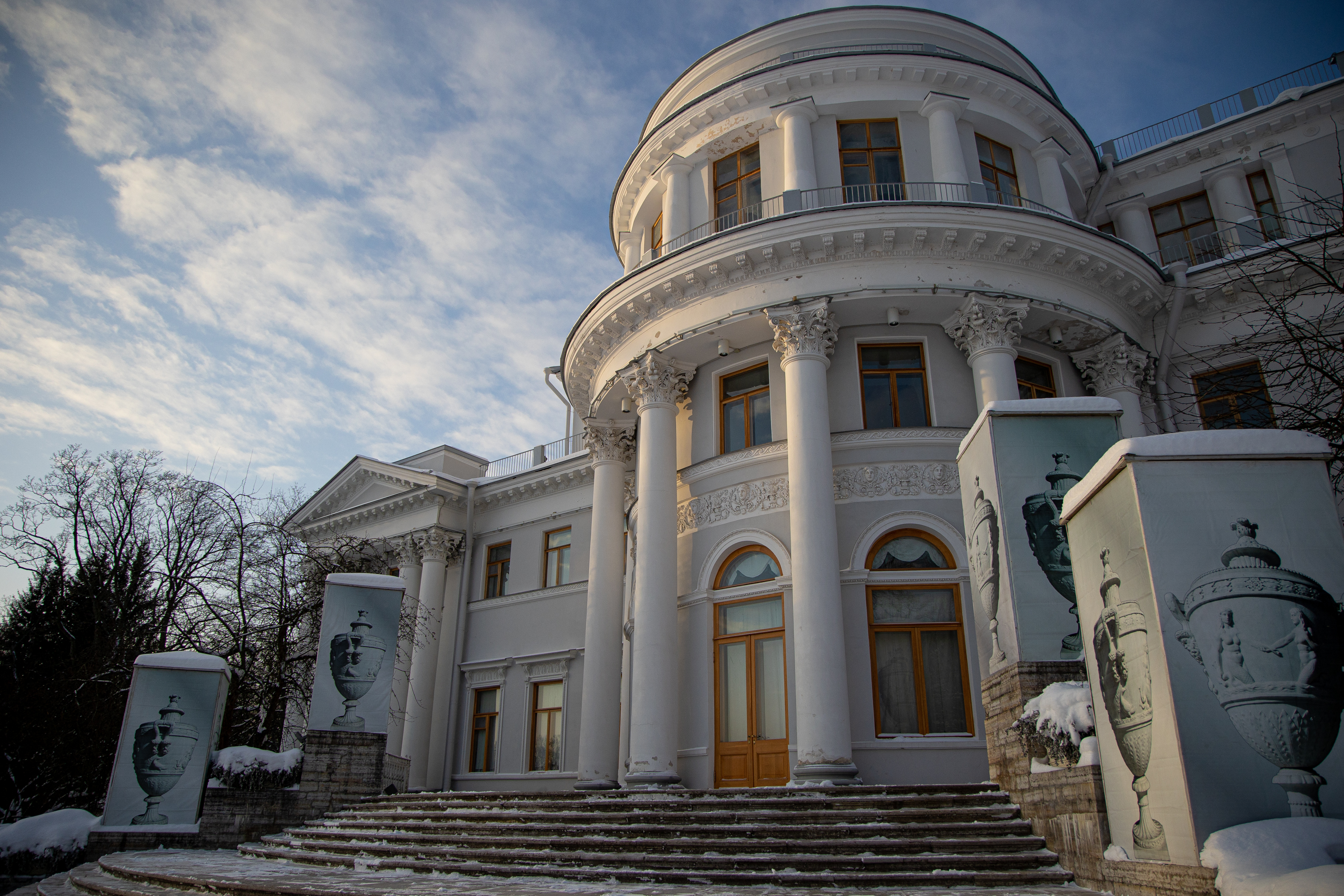 Additional Services
Equipment rental
Sports equipment rental: skates, skis, kicksleds, water sports equipment, roller skates, bicycles
Kirov Central Culture and Leisure Park
Yelagin Island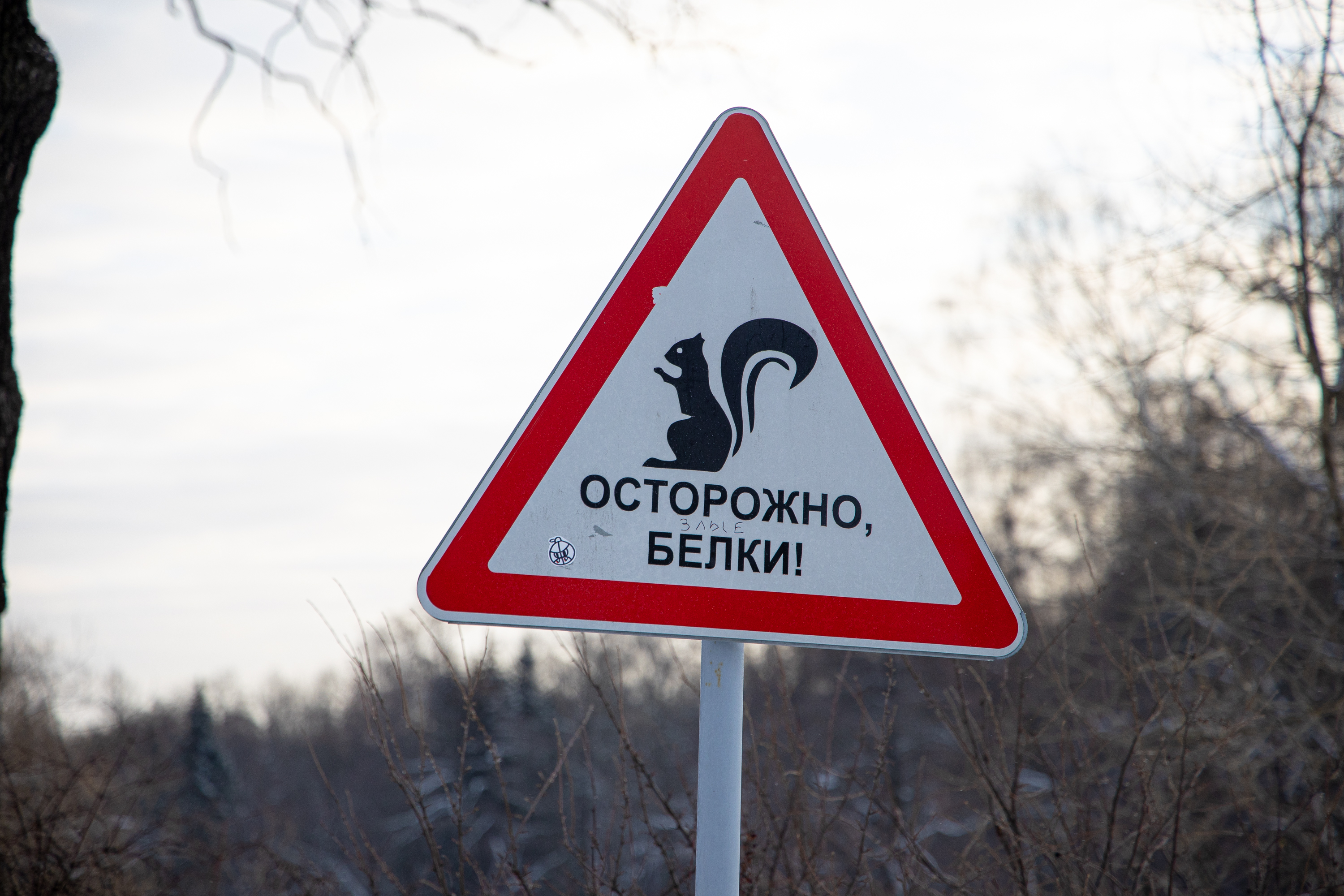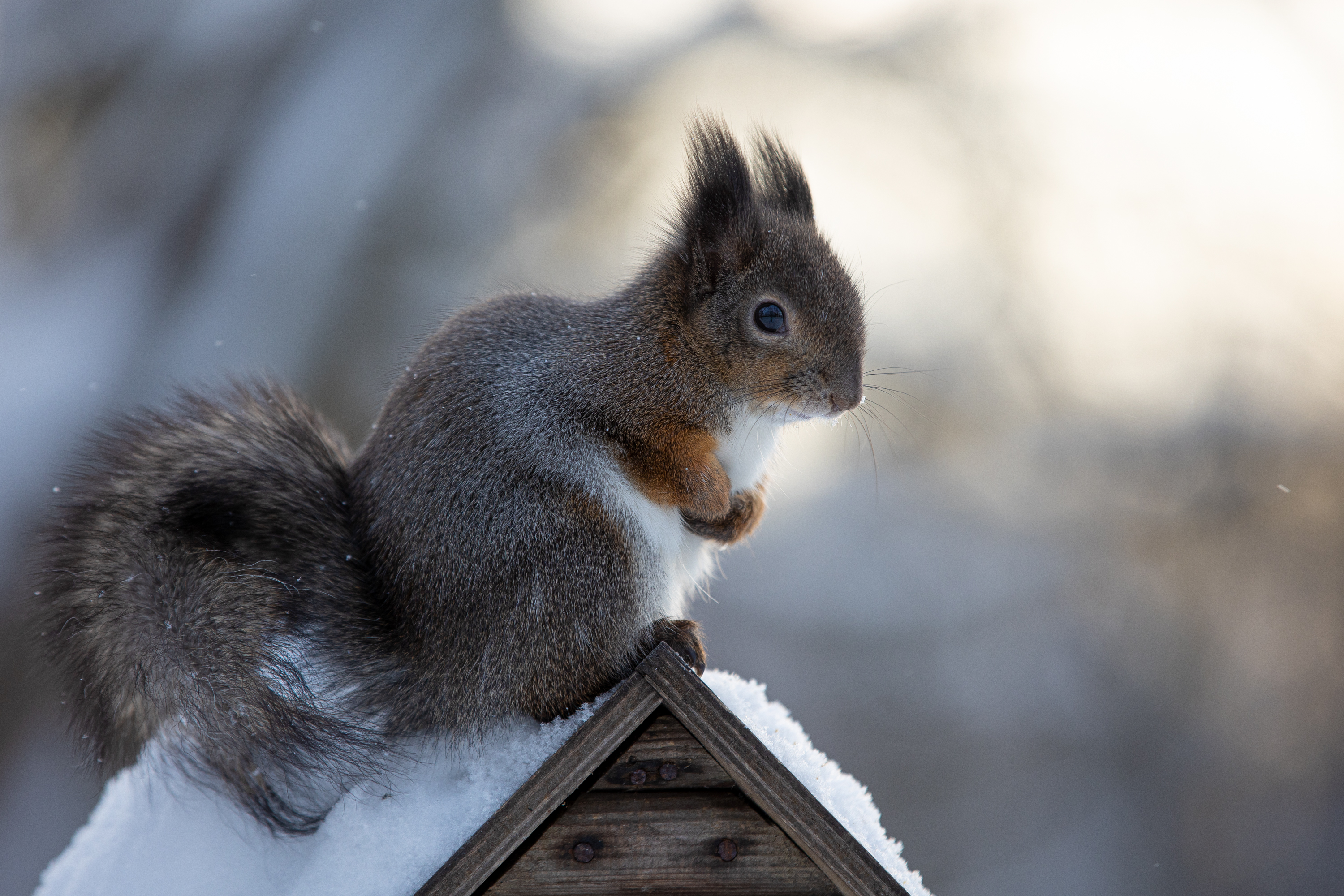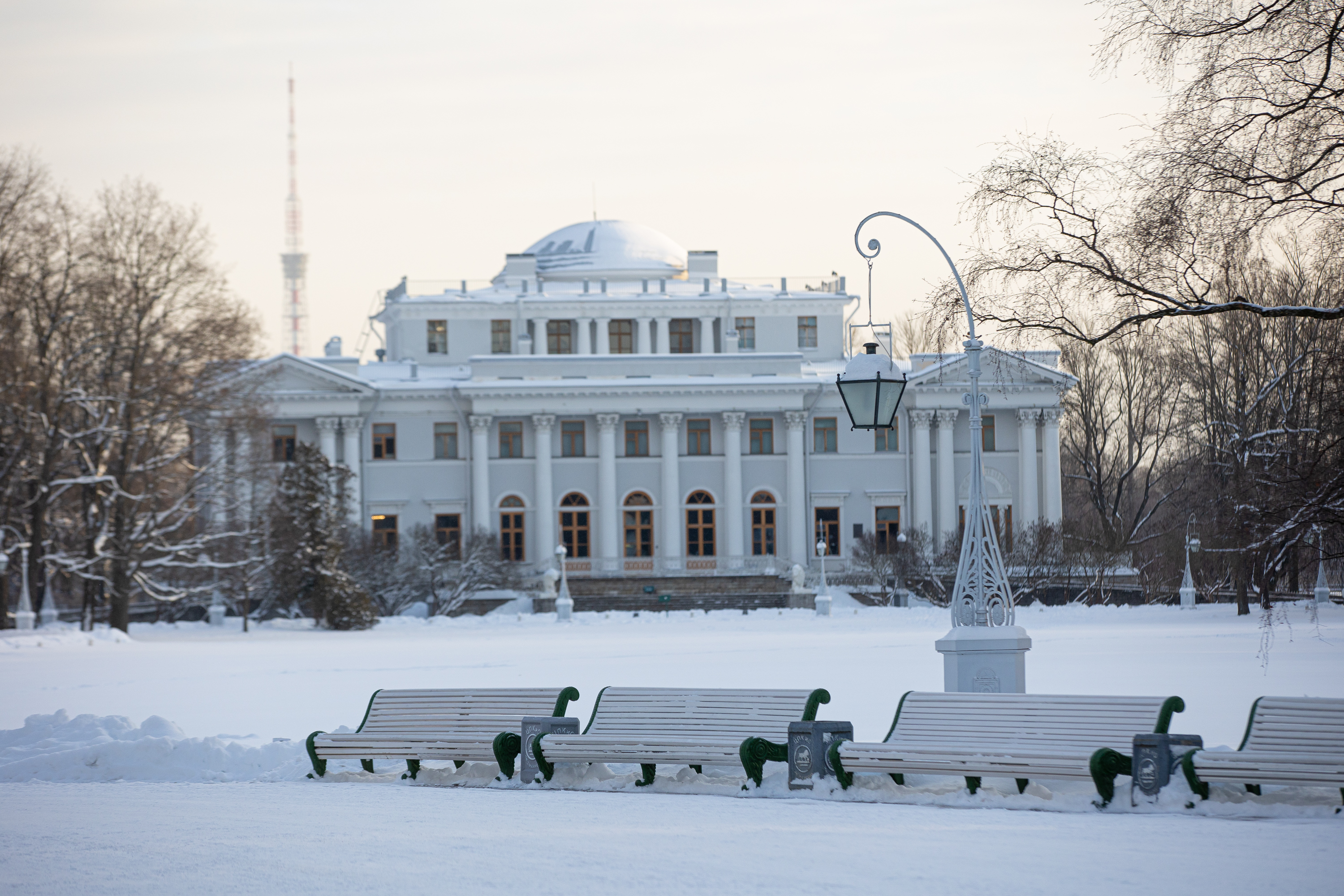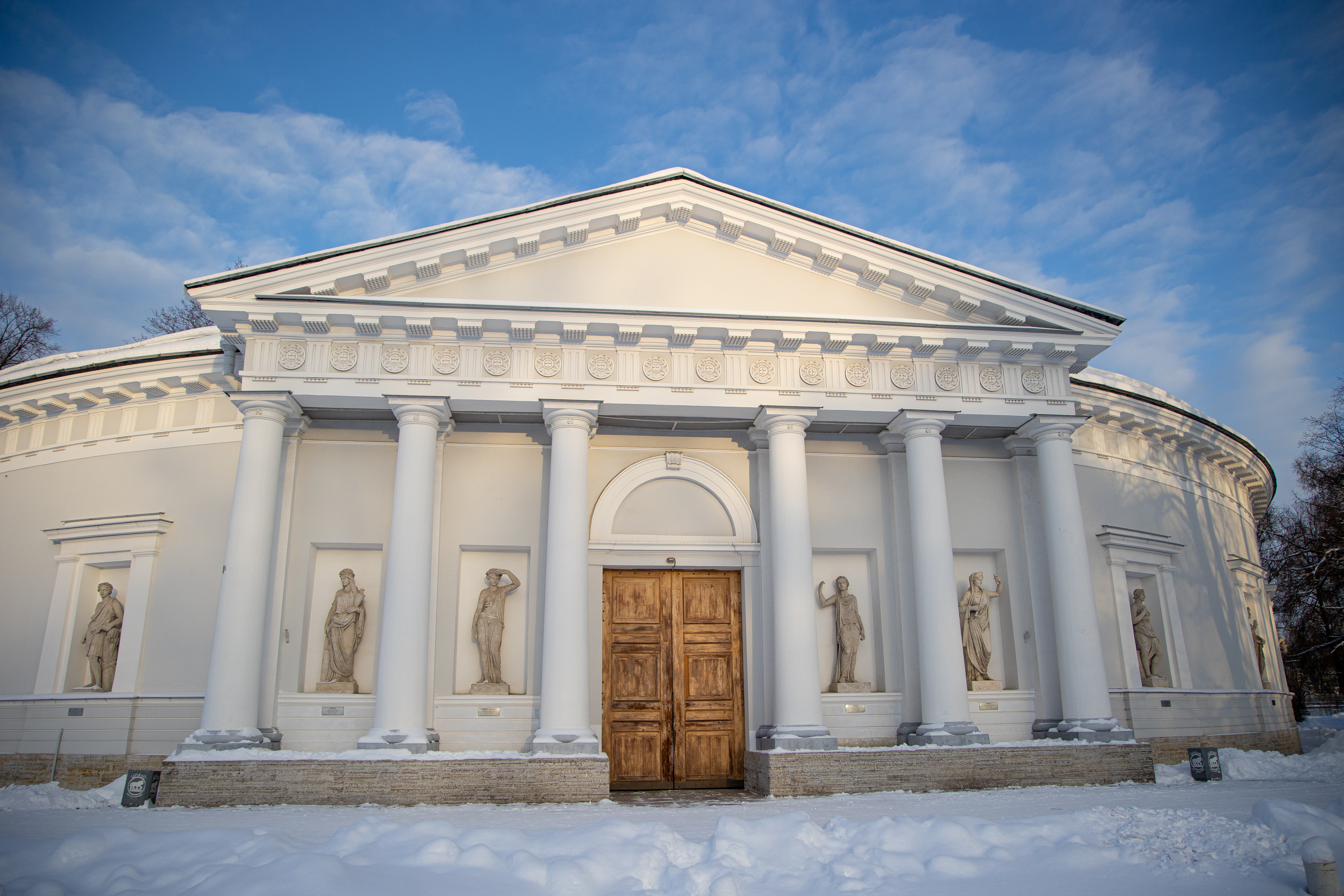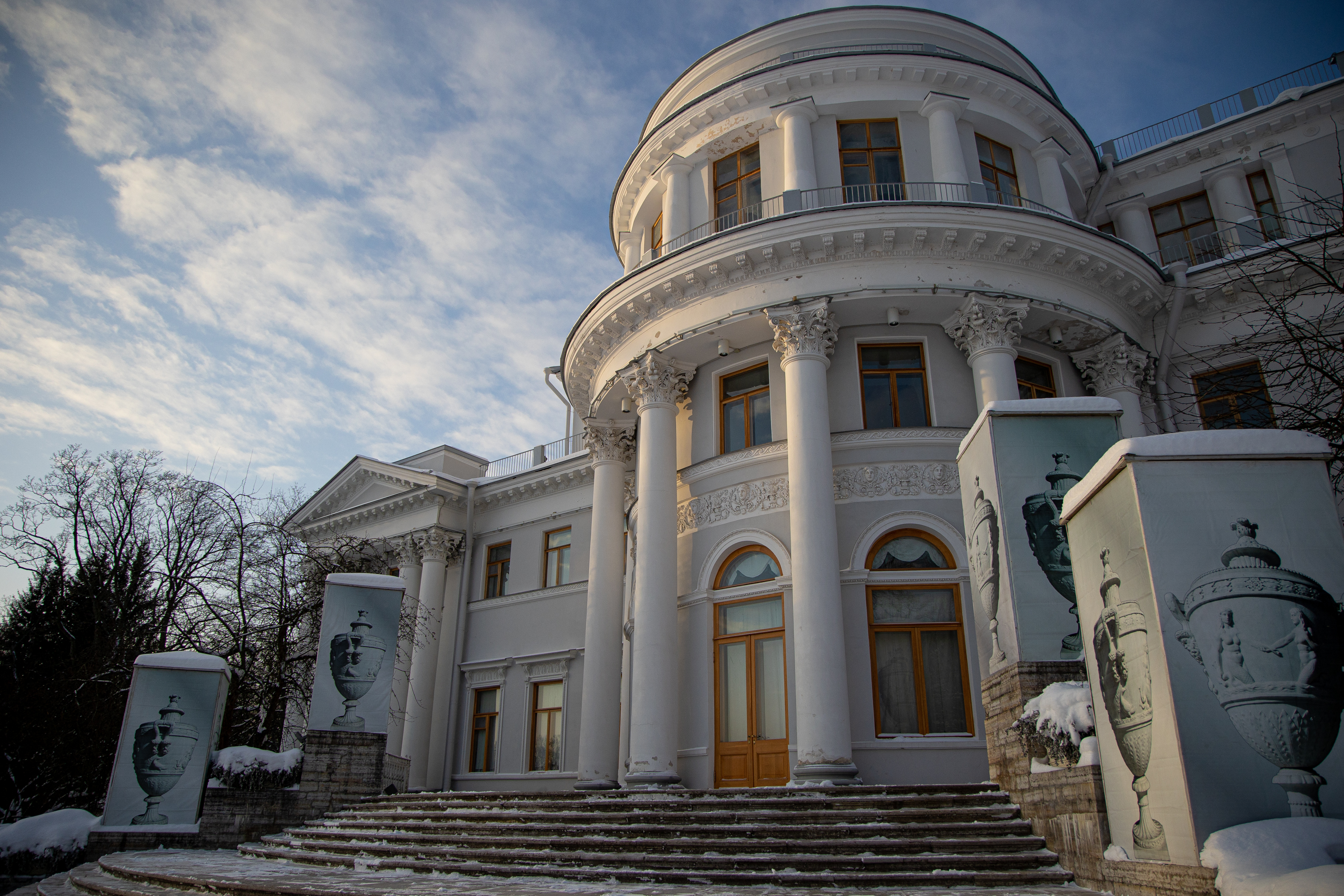 Yelagin Island is a unique natural complex in St. Petersburg, which received the status of a protected area in 2012
The palace and park ensemble on Yelagin Island was created by the outstanding architect Carlo Rossi in 1818-1822 and became one of the gems of world architecture. For a hundred years, the island remained at the property of the Romanovs and was imperial family's favorite vacation spot. In 1932, it came into possession of the state and became Kirov Central Culture and Leisure Park. From that moment on, it was accessible to everyone.
Today, Kirov Central Park is a dynamically developing cultural and recreational space, suitable for audiences of different age groups and interests.
The halls of the Yelagin Palace, where the Museum of Russian Decorative and Applied Art and Interior of the 18th-20th centuries is located, are open to visitors. Temporary exhibitions are held in the halls of the Stable Building. The only Museum of Glass Art in St. Petersburg, which is located in the Greenhouse Building, presents a collection of works made at the Leningrad Art Glass Factory, as well as works of glass craftsmen from Russia and abroad. The project of art and design workshops – "Creative Dacha" – operates in the Cavalier Corps building, where master classes, as well as museum and pedagogical classes for children and adults are held.
The park hosts various events throughout the year – festivals, concerts, exhibitions – which have long gained a reputation of trademarks of both the park itself and the city as a whole. The most acclaimed of them are:
- Festival of Traditional Culture "Roar, Maslenitsa" – a great holiday for everyone, where you can plunge into the atmosphere of fun, creativity and Russian folk traditions;
- Tulip Festival – a magnificent spring event that turns Yelagin Island into a palette of various floral colors;
- Sociocultural Festival "Get contact!" is a lesson in tolerance and caring attitude towards each other, its main characters being talented athletes, including those with disabilities;
- International Street Theatre Festival "Yelagin Park" is a summer project of Kirov Central Park, the permanent participants of which are artists from France, Spain, Germany, Poland, Czech Republic, Holland, Australia, Estonia, Belarus and Russia;
- International exhibition "Glass and Ceramics in the landscape" – a unique open air exhibition of ceramics and glass (June);
- Musical and poetic program "Literature. Music. Park", dedicated to the birthday of Kirov Central Park (end of August).
Nowadays, Kirov Central Park is a popular holiday destination for St. Petersburg residents and guests of the city who like to take walks and feed nearly domesticated squirrels. Roller skates, bicycles, boats and catamarans are available for rent in the park. A new ropes course park "Norwegian Park Yelagin" is also open for visitors. In winter, you can skate on an ice rink or ride a kicksled. There is a mini zoo on the island, where reindeers, Cameroon goats, Siberian chipmunks and various birds live.
Accessible for people with disabilities
Nearest metro stations
Staraya Derevnya, Krestovsky Ostrov