Back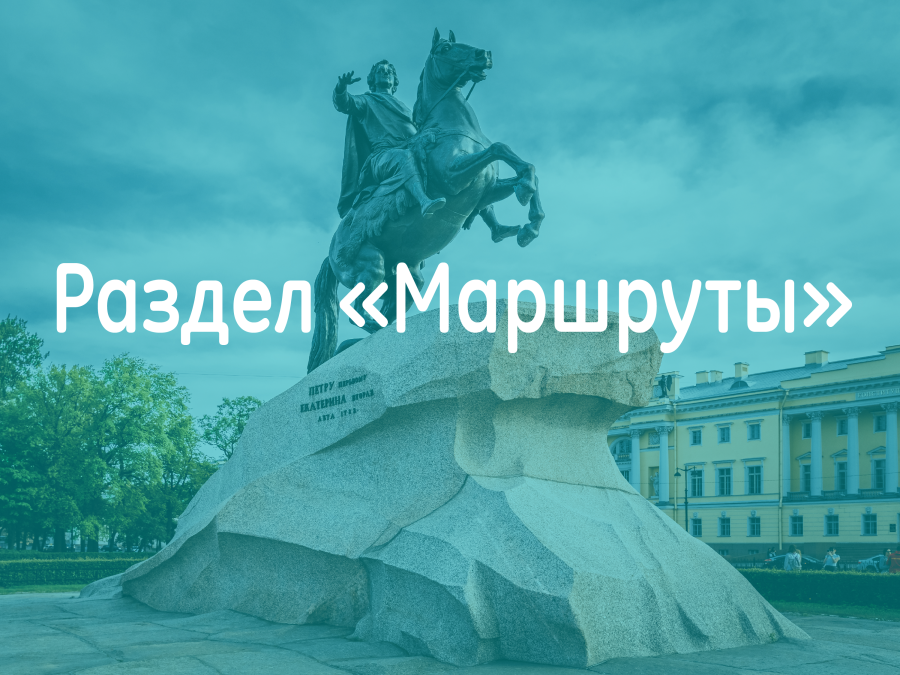 Moving along the route
on foot
Russian Bank of Commerce and Industry
St. Petersburg, Bolshaya Morskaya ul., 15
Alongside Bolshaya Morskay St.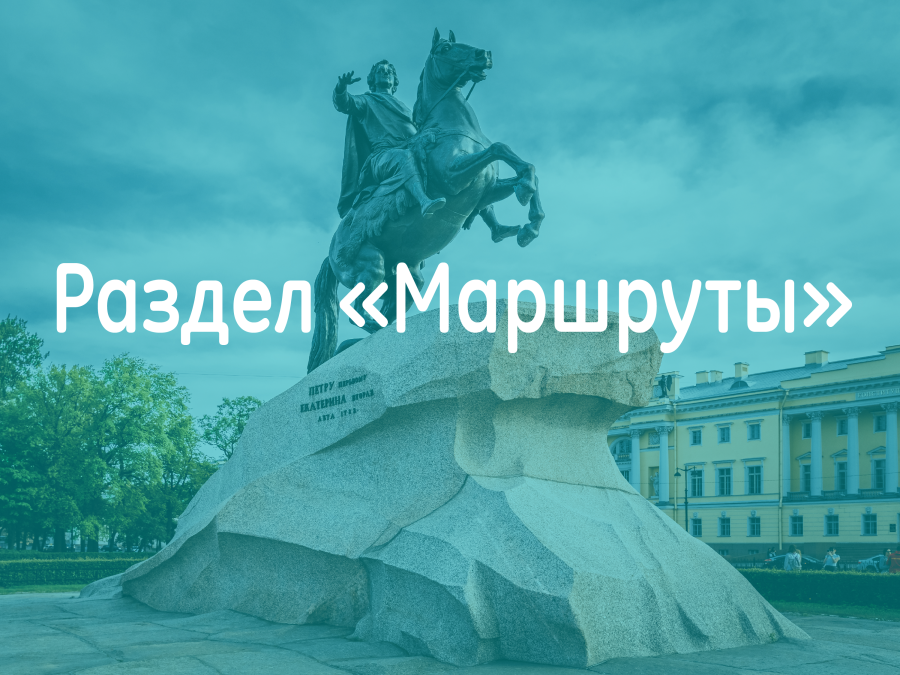 6.833 km.
1 hour 30 minutes
Улица сохранила множество памятников архитектуры разных веков, ее история тесно связана со становлением города
The street was constructed in the early 18th century, in Morskaya settlement (hence the name). Until the middle of 18th century, the section up to Nevsky Prospect, with only its left side built up, remained a part of Bolshaya Lugovaya Street that ran from Millionnaya Street to Nevsky Prospect. In the 1760s, its right side was built up. In 1834, this lot was added to Morskaya Bolshaya Street. After fires of 1736-37, the main part of the street from Nevsky Prospect towards St. Isaac's Square was called Bolshaya Gostinaya (Gostinnaya) Street due to the project of Gostiny Dvor construction (has not been implemented). In 1755-67, the street between Nevsky Prospect and Kirpichny Lane was blocked up with the temporary wooden Winter Palace. In the early 19th century, the name Morskaya Bolshaya Street again became firmly established.