Back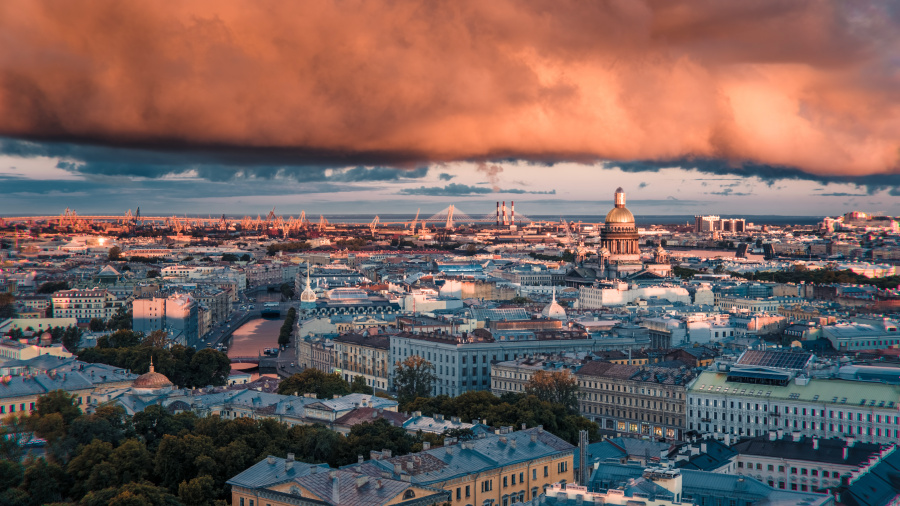 Moving along the route
by land transport
Ba Iref="/en/leisure/tp-19muzei/tp-194602-ledokol-krasin/">Ледокол «Красин»
Saint Petersburg, Admiralteysky proezd, 1
From "Ermak" to "Leader": conquerors of the Northern Seas | Routes (visit-petersburg.ru)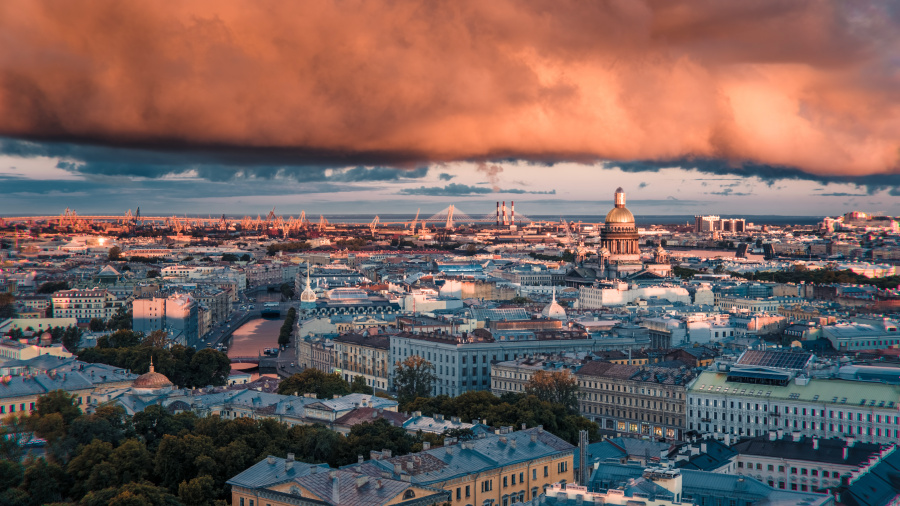 10.018 km.
1 hour 20 minutes
Первый в мире арктический ледокол «Ермак», созданный благодаря стараниям адмирала С.О. Макарова, проложил исторический путь следующим, ещё более мощным ледоколам.
The world's first Arctic icebreaker "Ermak", created owing to the efforts of Admiral S. O. Makarov, paved the historical path for the next, even more powerful icebreakers. Among them there is the famous "Krassin" icebreaker, which now stands forever at the pier next to the new ships being built at the shipyards.
We will see the legendary Admiralty shipyards, where unique vessels are created to work in the Arctic latitudes and touch the heroic pages of the history of the development of the North.