Back
Route "Olga Bergholtz - the life and feat of a poet"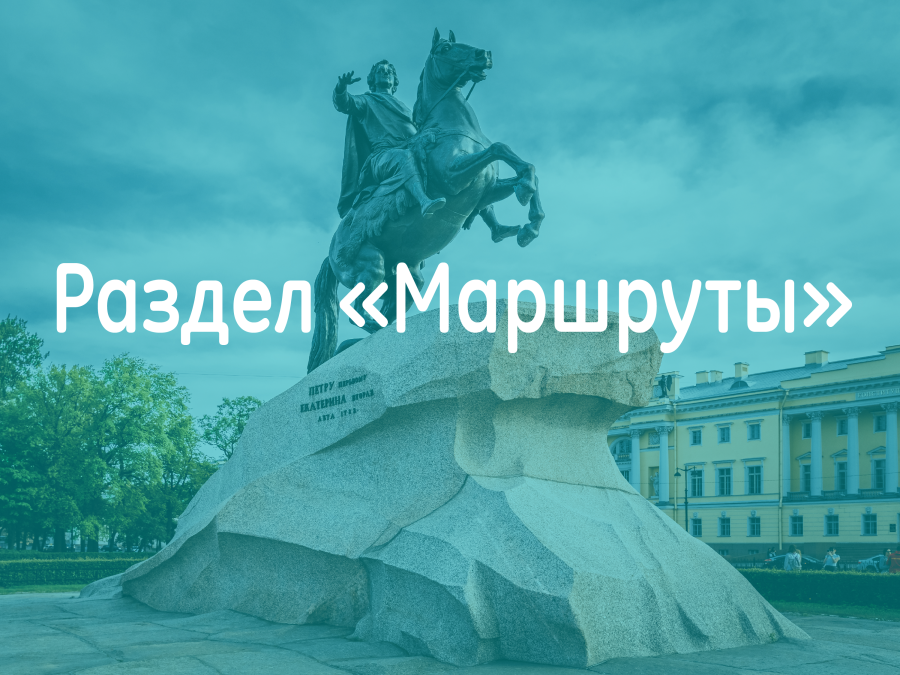 2.146 km.
Экскурсионный маршрут, связанный с жизнью и творчеством «блокадной музы», поэтессы Ольги Берггольц
Olga Fedorovna Bergholtz is poet of besieged Leningrad. Poetry of Olga Bergholz, underlining the implacable resistance of the residents of besieged Leningrad, was read by millions. She was called the Leningrad Madonna, the muse of the besieged city. Olga Bergholtz became one of the symbols of the besieged Leningrad.