Back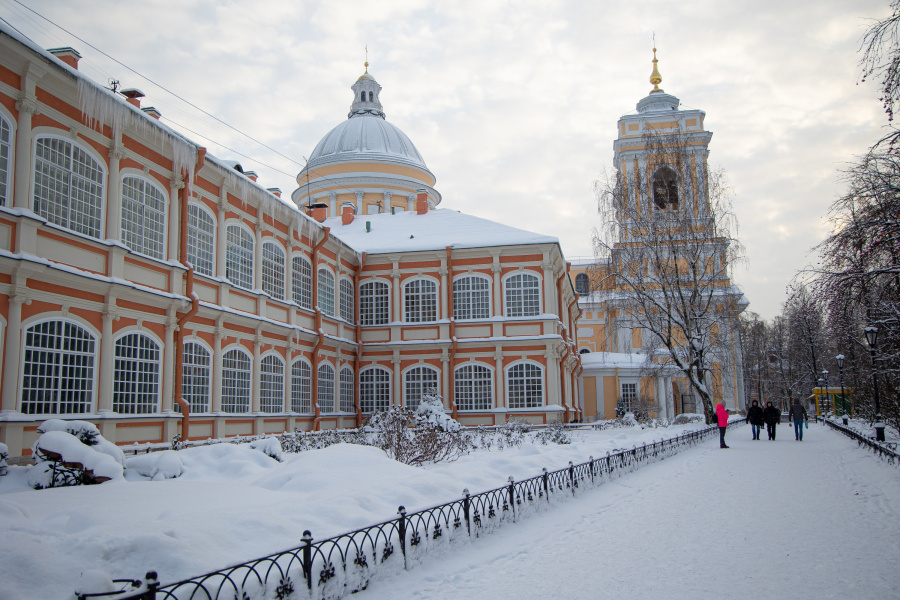 Moving along the route
by land transport
Sa href="/en/leisure/dostoprimechatelnosti/tp-197052-svyato-troitskaya-aleksandro-nevskaya-lavra/">Свято-Троицкая Александро-Невская лавра
Monastyrka river embankment, 1
The path of Alexander Nevsky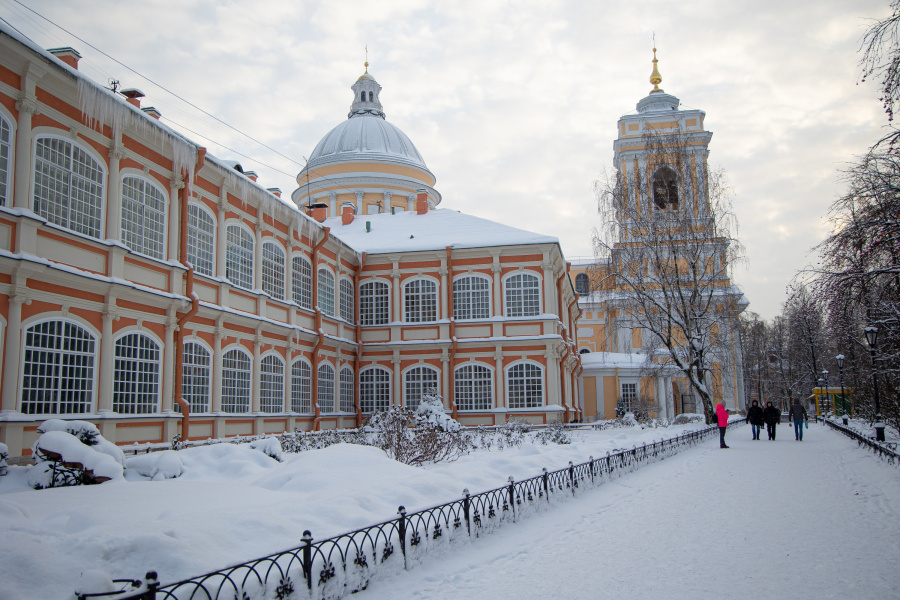 23.975 km.
4 hours
Начало экскурсионного маршрута в центре города Санкт-Петербурга, где туристы познакомятся с историей площади, а также посетят Свято-Троицкую Александро-Невскую Лавру. Завершится маршрут посещением Церкви Александра Невского в Усть-Ижоре.
The commander talent happily combined in Alexander Nevsky with political talent and outstanding diplomatic ability. A wise and subtle combination of military and political efforts, multiplied by the art of diplomacy, saved Russia in a critical situation. Alexander caught the deep current of history and, comprehending it, lived and acted as the fate of the Fatherland demanded. But his first feat was the Battle of the Neva.
On July 15 (July 22, new style), 1240, the fearless young prince of Novgorod in a fierce battle on the Neva reversed the Swedish army that had moved into Russia. This victory brought Alexander Yaroslavich the honorary nickname - Nevsky.