Fireworks on May 9 from the pier at Kunstkamera
Unforgettable festival fireworks on the Victory Day from the board of a comfortable single-deck motor ship.Departure from Kunstkamera pier (University Embankment, 3) at 09:30 pm.
During the salute, the ship will be located in the Neva water area opposite the Peter and Paul fortress.
A ship with an open deck and a closed warm cabin with a panoramic roof.
Departure from the pier "Cabinet of curiosities" on the University embankment 3 at 21:30.
The route passes without a tour guide.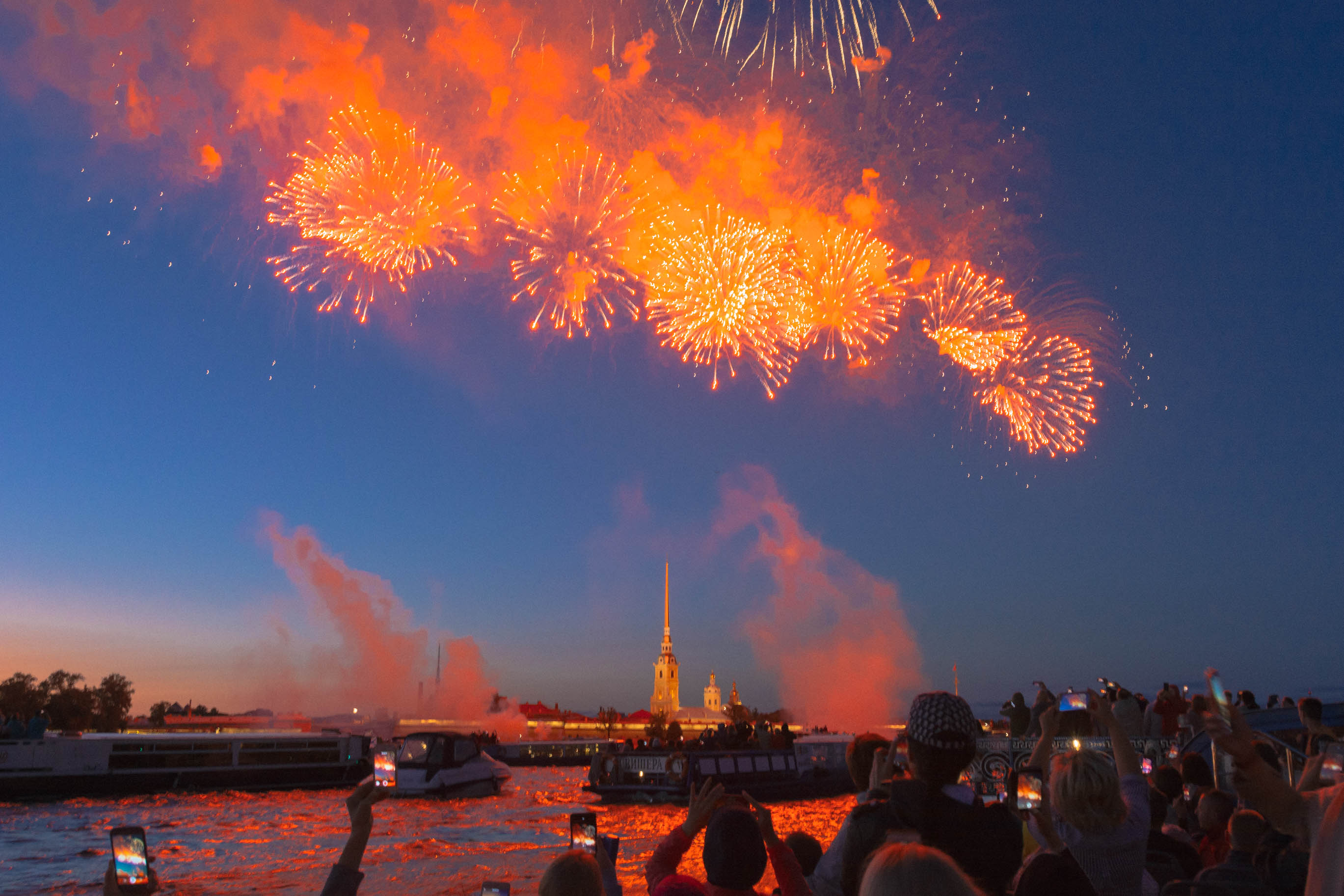 Other routes