Express «City-Sevcable Port»
Water transfer from the centre of St. Petersburg to the modern creative space near the Sea Port on Vasilyevsky Island "Sevcable Port".
The novelty of this year - the pier in the space of Port Sevcable on Vasilyevsky Island.
Now you can reach the art space by water from the centre of St. Petersburg - from the pier near the Bronze Horseman and Senate Square and the pier near Winter Palace.
The boat passes along the Bolshaya Neva from the main water area of the Neva to the waters of the Seaport.
During the tour, you will see all the classical sights of St. Petersburg, as well as the endless sea horizons of the Gulf of Finland.
This tour is the transfer in one direction without re-landing.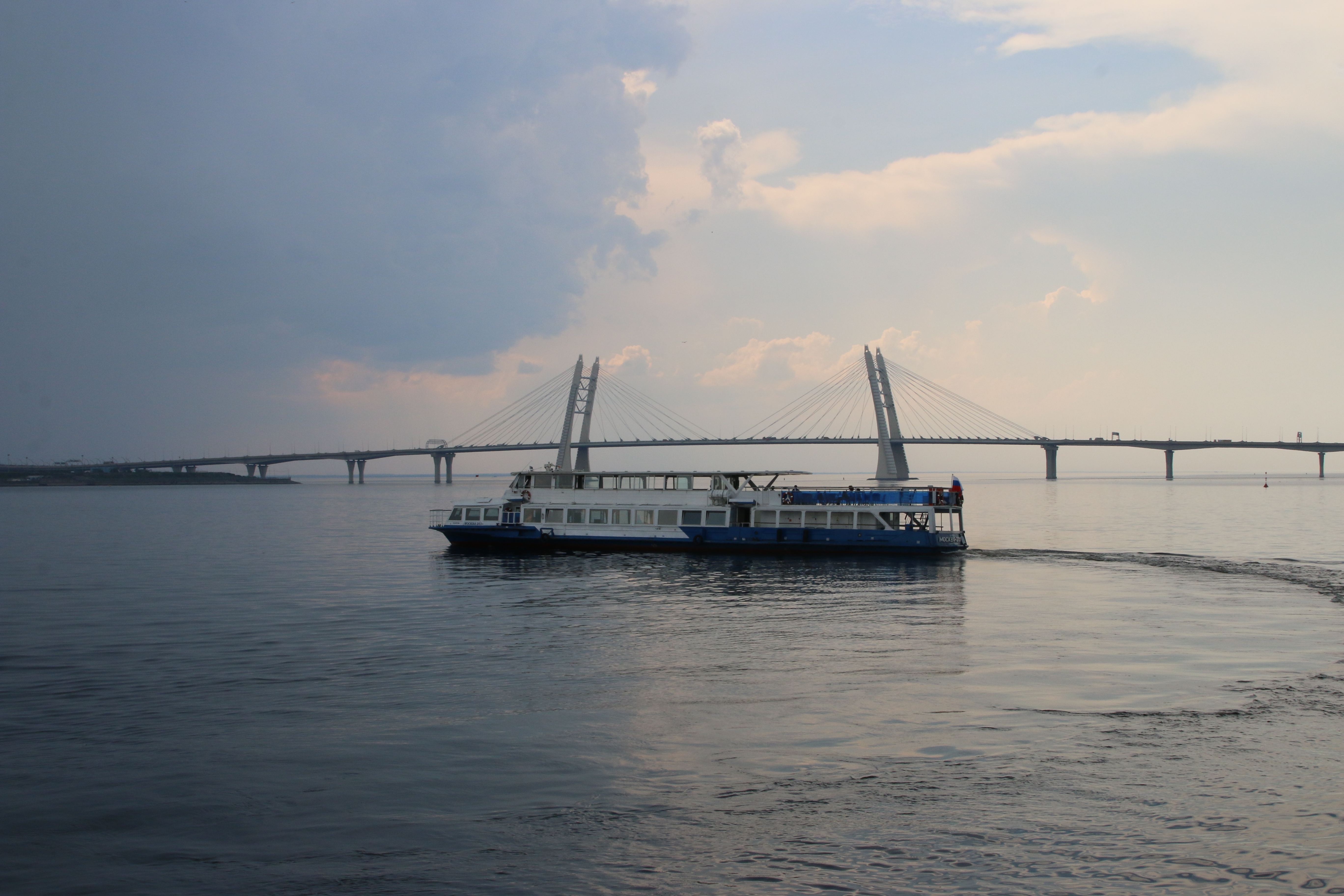 Useful information
Dates: 10 June – 10 August
e-mail: info@boattour.ru
Other routes