Bureau
Visit Petersburg Office in Tehran began its work
11 September 2017
Now all the information about the visit to St. Petersburg travelers will be able to get in the Office of the Iranian tour operator Nadia Parvaz, located in the Centre of Tehran. On 7 September on its basis a first Visit Petersburg office in the Persian Gulf region officially started its work.
Visitors of the Information Office can plan their visit to St. Petersburg and learn more about recreation and entertainment at different levels. The Visit Petersburg representative office will introduce the tourists to the cultural potential of our city, interesting places of educational, sports, gastronomic leisure. Office staff is ready to answer the popular questions of tourists and help to build an interesting route in the Northern Capital. In particular, Russian and Iranian parties discussed the development of a seven-day tour product involving Finnish tour operators. Travelers from Iran will now be able to spend a few days in St. Petersburg, and then go straight to Finland –a region, where the largest European lake Saimaa is located.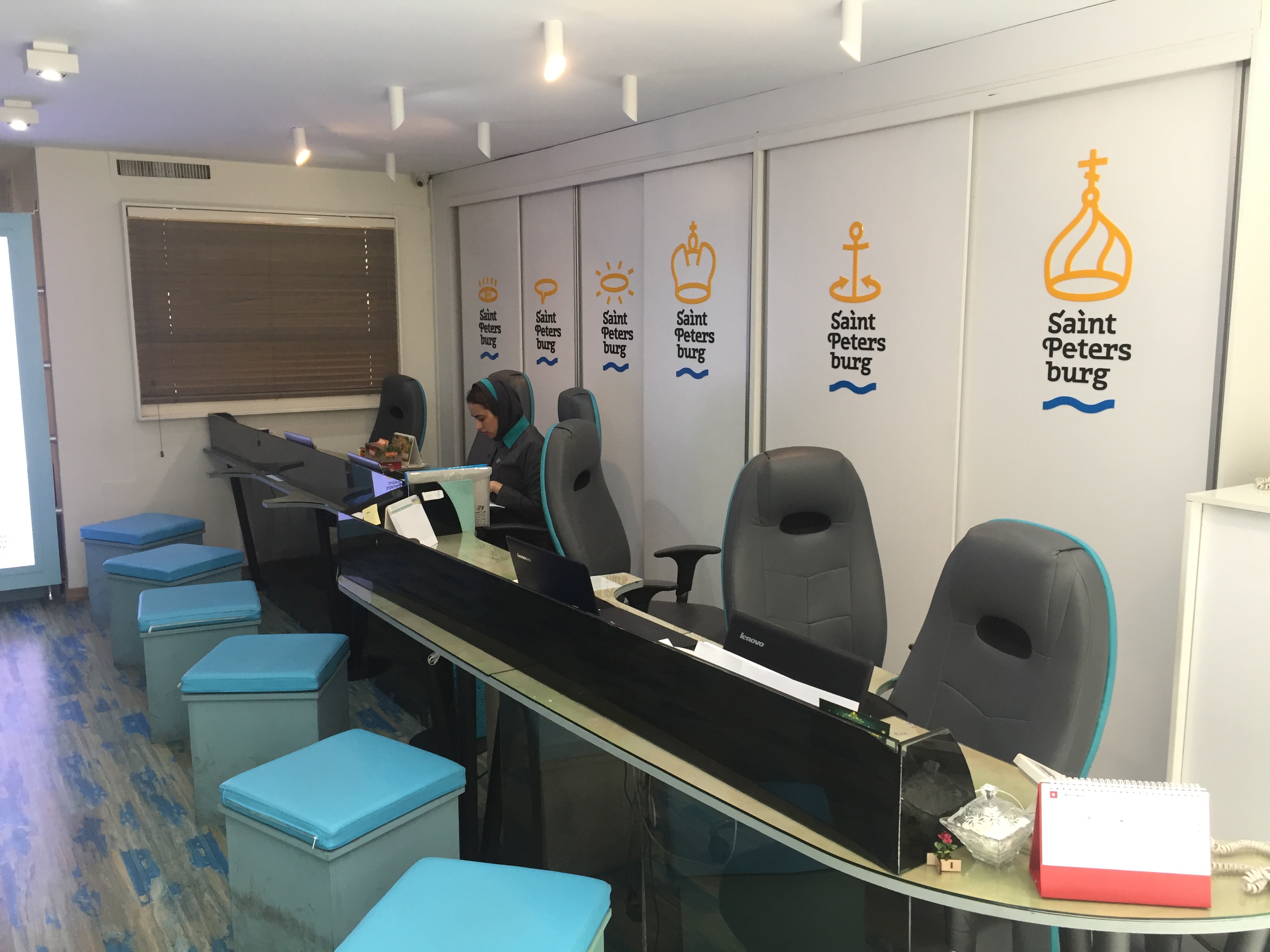 After the official opening of international office, City Tourist Information Bureau of Saint Petersburg together with Iranian tour operator Nadia Parvaz discussed development prospects of winter tourism in Northern Palmyra for tourists from Iran. In the bilateral cooperation plans are major promotional campaigns with the involvement of Iranian film and show business stars, as well as the organization of workshops and presentations of St. Petersburg in other large cities in Iran: Shiraz, Isfahan and Mashhad.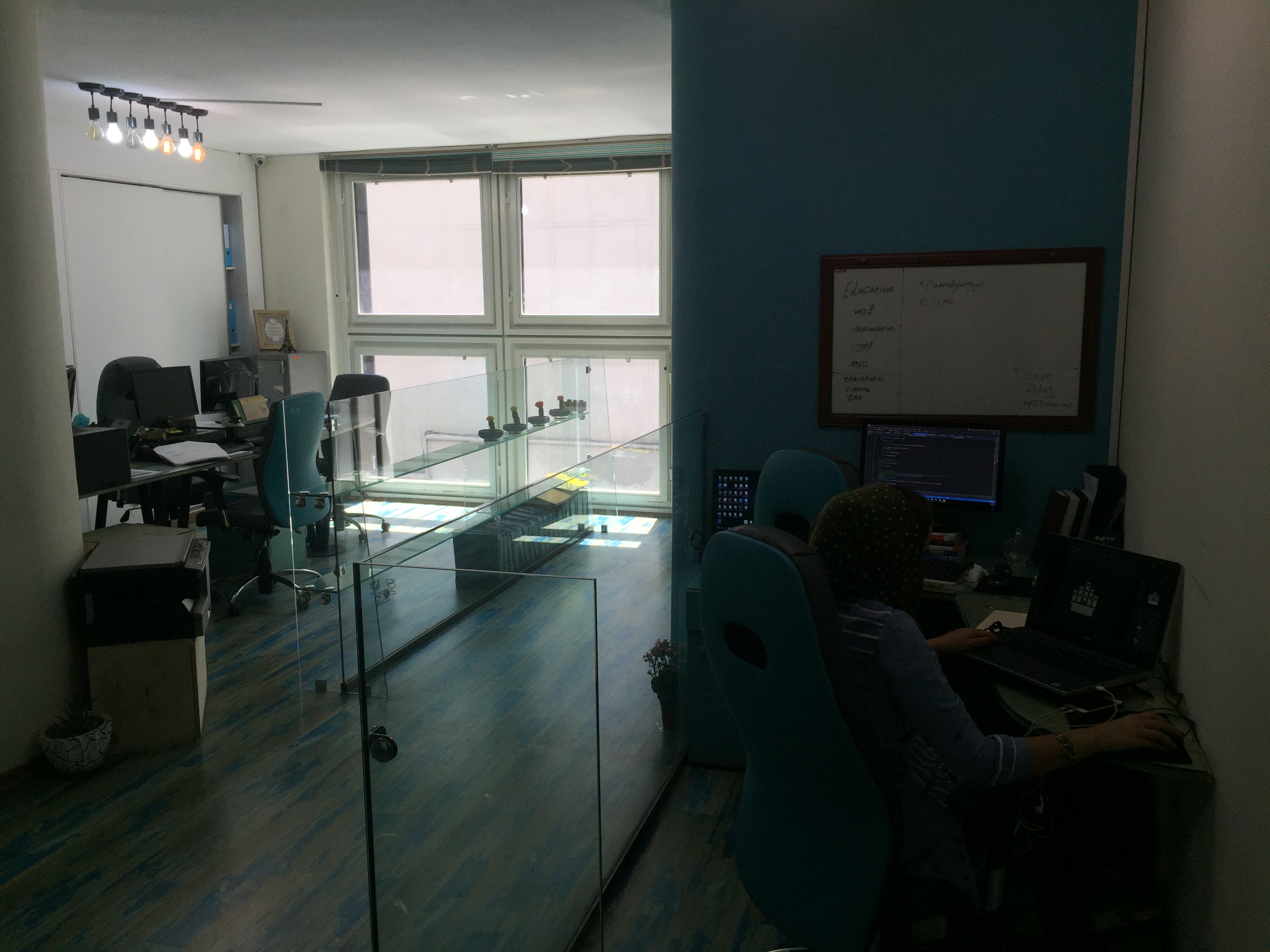 The new office in the Persian Gulf region will have a lot of work, because only for the first half of 2017 Saint Petersburg was visited by more than 7 thousands tourists from Iran, which is 70% more than in the last year. St. Petersburg Committee for Tourism Development considered that such figures are far from the limit. And in order to receive even larger delegations from Iran, it is a priority for the agency to work on attraction of guides-translators from Farsi to prevent failures in the reception of foreign groups.