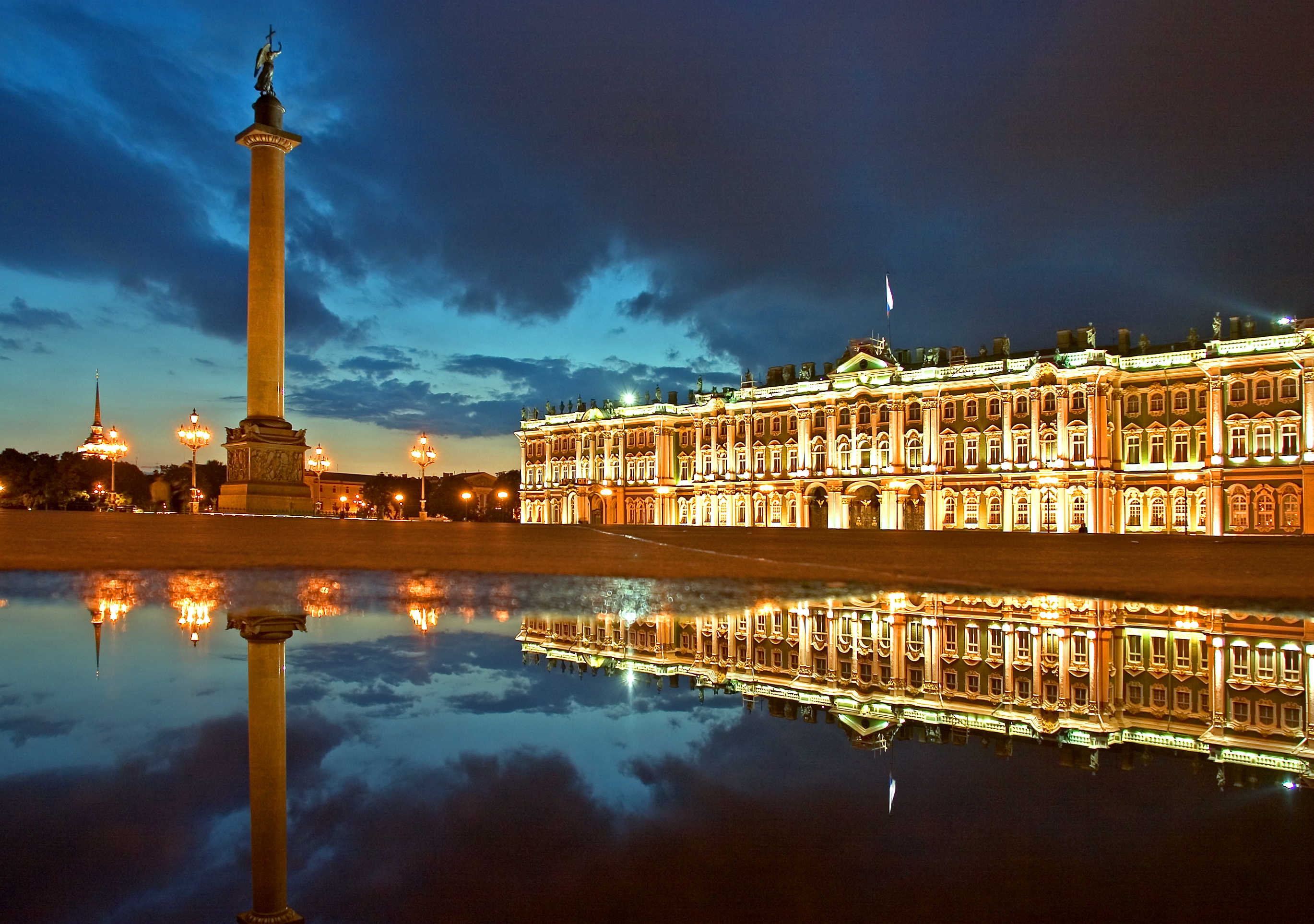 Cultural tourism in Saint Petersburg
Today cultural tourism is one of the major types of tourism, combining guided tours with visiting historical, architectural, nature and cultural sights.
Depending on the tourists' priorities and travel goals, there are some main subcategories of culture tourism to be distinguished:
Diverse and entertaining guided tours around Russia's Northern Capital and its marvelous suburbs are a great way to get acquainted with a destination.

Opera Tourism

Tourists from all parts of Russia and from all over the world are happy to visit Saint Petersburg not only to enjoy beautiful walks around the city and see the popular sights and museums, but also to attend unique opera shows, often starring world's most famous artists.

Impeccable adherence to the canons, strict observance of the principles of movement, expressiveness and spirituality, creating a unique charm of the dance – these are qualities Saint Petersburg ballet can be recognized.

Theatre traditions and theatre culture are an integral part of Saint Petersburg. The "Theater Quarter" route will tell all the guests and residents of the Northern Capital about how the world-famous theater traditions of Russia have been created and preserved.

For everyone who prefers active leisure, sports and extreme activities.

Partner Offers

A single electronic card for tourists, which includes visiting the best museums and excursions, an electronic transport ticket, advantageous offers and discounts.

City Tour Pass is the tourist's ticket booklet, which offers one-time free admission to the main city museums & sightseeing tours, discounts in famous shops, restaurants and cafes, entertainment in Saint Petersburg.

Visit the key sights of St. Petersburg at no extra charge with Visit SPb guest card! Save on accommodation, food, shopping and the best entertainments.

Folk Arts and Crafts of St. Petersburg

Petersburg was built almost on a bare place and is a unique city of Russia, in which the cultures of the West, the East and the Slavs have met and closely intertwined. This has certainly affected the St. Petersburg arts and crafts. The ancient traditions of folk art, the work of different artists and fashion trends have formed a peculiar Petersburg style.