City News
"Heroes" by a cult artist Strizhov are coming to St. Petersburg
26 September 2017
The Russian-American master will present his multi-layered painting to the spectators of St. Petersburg. The creative cluster "Artmuza" will become a venue for this sensational event.
The exposition will open on 1st October 2017. According to art critics, Strizhov's style combines European rationality and colorful saturation of archaic pagan consciousness. The bodies of the "Heroes" by the artist are fragmented and seems to live a separate life. Nevertheless, the space of pictures retains the inner unity and meaning.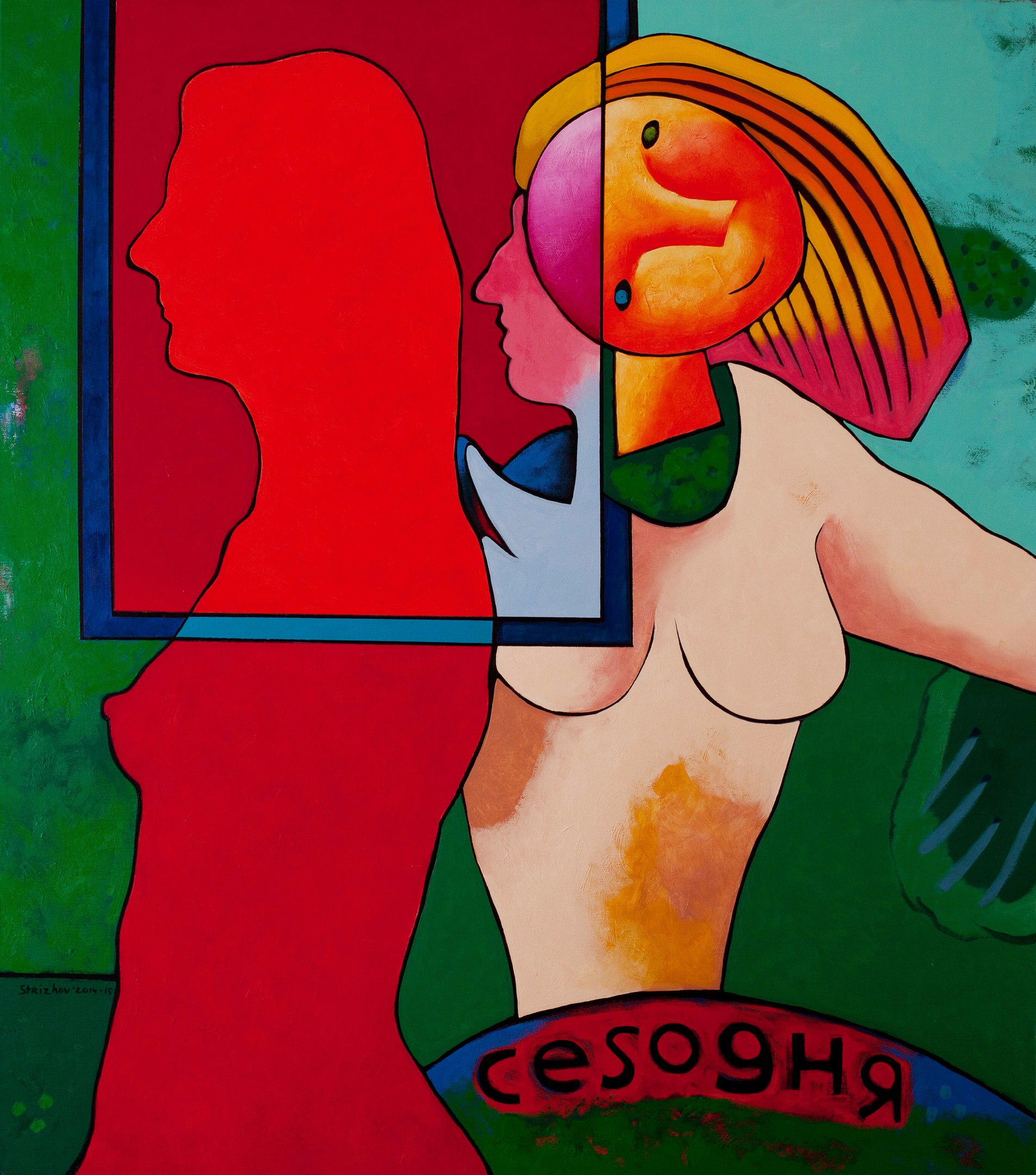 We remind that in the late 80's Dmitry Strizhov immigrated to America, where his talent was fully revealed. His works were exhibited in the largest galleries. His paintings decorate many private collections. Strizhov had a friendly relationship with genius artists of the XX century – Joseph Brodsky and Mikhail Baryshnikov. Works by the master in the style of Suprematism can be seen in St. Petersburg until 31 October 2017.