Sevcable Port
"Sevkabel Port" is a new project aimed at renovation of old facilities and historic buildings and turning them into a modern multifunctional creative space at the waterfront.
Our purpose is to create high-quality urban settings and improve living standards at the harbor of Vasilevskiy Island. We tried to preserve and restore monuments of industrial architecture, because we value historical artifacts and want to emphasize the "memory of the place."
Main point of attraction is the promenade with beautiful views of Golf of Finland, Marine Station and ZSD bridge. The project based on the historical territory of the factory on the coast of the Gulf of Finland.
Sevkabel Factory
"Sevkabel" factory is the initiator and investor of the project. The first cable factory in Russia was founded in 1879 as a factory of Siemens & Halske trading house.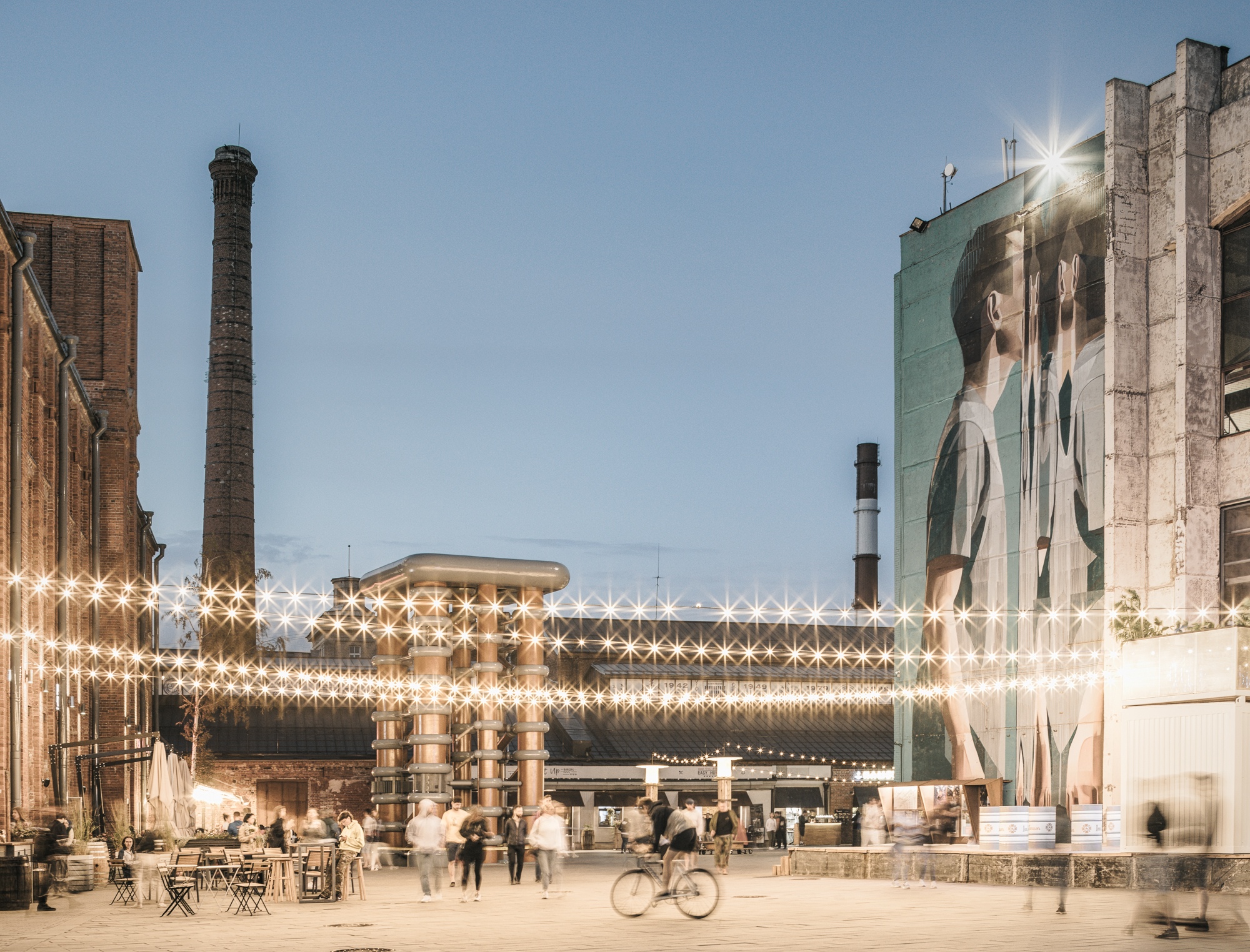 Places nearby