The Second Saint Petersburg Restaurant Festival-2017
This spring Saint Petersburg Committee on Tourism Development will host the second restaurant festival
The event, organized by Saint Petersburg Committee on Tourism Development, will be held in "the Northern Capital of Russia" from 1 to 30 April. The 1st Restaurant Festival last year was successful, and then more than 60 city restaurants took part in it.

The restaurant festival that which was held in November has shown a genuine interest of gastronomic establishments of the Northern Capital – all the meals for complex offers had been carefully elaborated by the chefs. Moreover, the "tasty" month was supported by restaurants of different formats, which surprised many tourists by traditional Russian dishes, as well as by cuisine of different countries. At the same time, participants of the festival tried to promote the brand "Saint Petersburg cuisine". However, they honestly confessed: thanks to the great culinary history of the city, Saint Petersburg cuisine absorbed the elements of Russian, Finnish, German, Dutch, French, Polish and Central Asian.

The main purpose of the spring festival is to give the Petersburgers and guests of the city an opportunity to visit the most interesting restaurants in the city, spending fixed amount for the gastronomic set — 990 or 1990 roubles. Besides, this year for the first time will be presented special offers on breakfasts: 290 roubles.

Please see a list of participating restaurants to find a set-menu, which you would like to taste:

— Map of restaurants with set menus for an amount of 990 roubles

— Map of restaurants with set menus for an amount of 1990 roubles

— Map of restaurants with breakfasts for the ammount of 290 roubles


More information about reservation you can find on the official websites of participating restaurants.
Informational partners on Restaurant Festival: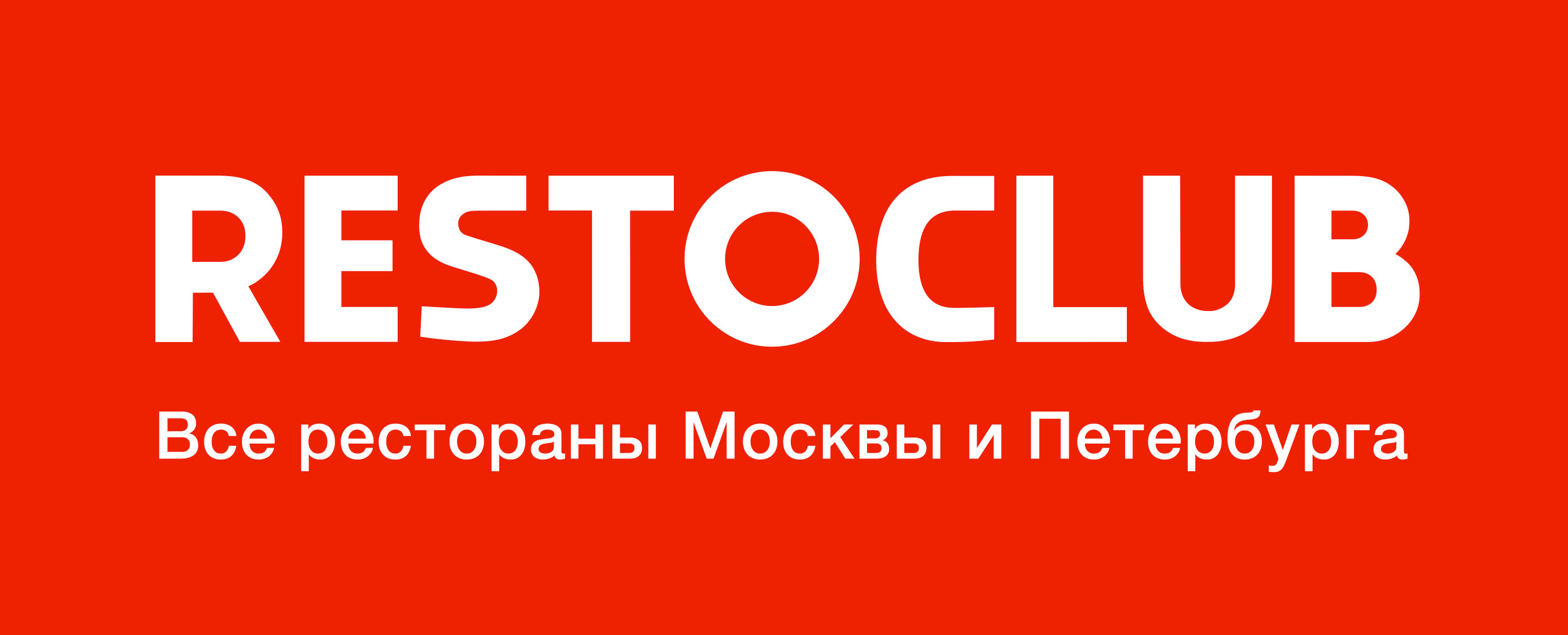 Address: Russia, Saint Petersburg
Phone Number: +7 (812) 310-22-31
Email: info@ispb.info
Similar